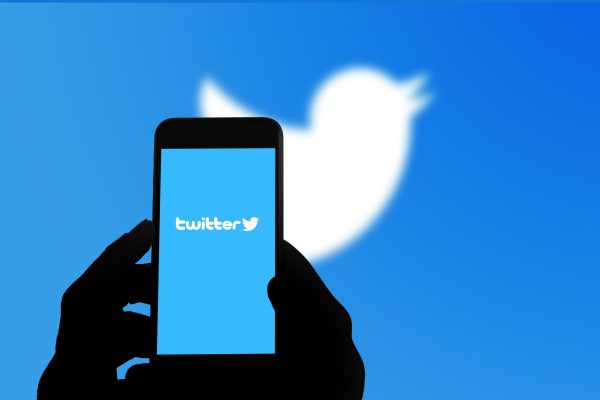 On August 1, the Uzbek Information and Mass Communication Agency announced that Twitter, WeChat and Vkontakte had been unblocked in the country. The the agency did not specify why the three sites had been unblocked, but commented in his Telegram message announcing the change that "blocking only hurts development".
TikTok remains restricted, with the agency noting in its announcement that it is in ongoing discussions with the platform.
The blocking and unblocking of certain platforms stems from a data localization law signed in January 2021, which entered into force last April. The law requires that the personal data of Uzbek citizens be processed and stored "on technical means physically located in the territory of Uzbekistan".
Uzbekistan's law mirrored regulations in Russia, which fined Facebook, Twitter and WhatsApp in August 2021 for not complying. Facebook remained accessible in Russia until March 2022when Moscow cut off access because the social media giant had heeded European demands to block some Russian content.
The first signs of implementation of the Uzbek data localization law appeared in July 2021, when access to Skype, Twitter, WeChat and Vkontakte was restricted as companies failed to comply with the law. new law. In November 2021, Facebook, Instagram, LinkedIn, Moi Mir, Odnoklassniki, Telegram and YouTube were also blocked. The loss of easy access to this latter group generated a fierce outcry. In particular, the blocking of Telegram was particularly surprising for Uzbeks, given that everyone from media personalities to government agencies, businesses and average citizens use the Russian messaging platform.
Immediately after the November 2021 lockdowns, Uzbek President Shavkat Mirziyoyev criticized and sacked Minister of Information and Communications Technology Shuhrat Sodiqov, adviser Olimjon Umarov and Golibsher Ziyaev, head of media regulator Uzkomnazorat. Blocks on Telegram, Facebook, Odnoklassniki and YouTube were quickly lifted last November, although restrictions on Twitter, WeChat and Vkontakte remained in place until the recent announcement.
Ironically, Uzbek officials routinely used blocked platforms, including Twitter, as did Uzbek citizens tech-savvy enough to set up a VPN. What prompted the change in policy is unclear (although Eurasianet quoted local commentators highlighting presidential administration personnel changes).
None of the targeted platforms has established servers in Uzbekistan in order to comply with the law. As I wrote in November 2021"…the reality is that Facebook, Twitter and YouTube do not have sufficient motivation to comply with the Uzbek directives. The Uzbek market is not big enough for them to do so, and the Uzbek government restricting access to the sites its citizens frequent only serves to make Tashkent look like a censor.
On the one hand, the lifting of restrictions on popular social media sites is a good thing when it comes to free access to information for people in Uzbekistan. On the other hand, the data localization law remains on the books and can apparently be cited as the justification for blocking various platforms in the future.