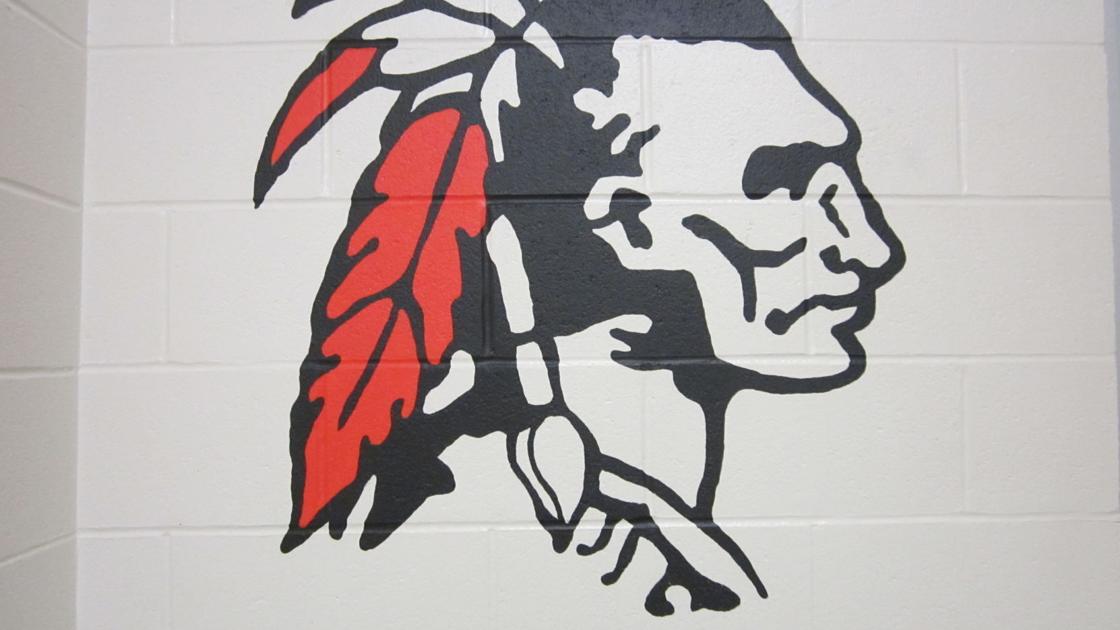 School district attorney Jeffrey Honeywell responded that the applicants had failed to demonstrate that they had been directly hurt by the cancellation, one of the three criteria for suspension. The school board had not violated any state laws or regulations, and had not acted "in an arbitrary or capricious manner," the other two criteria, Honeywell said.
Rosa granted the stay on August 23.
At its regular meeting on September 9, as the school reopened under COVID guidelines, two of the three board members who voted to restore the mascot advised Silvernell to do nothing to remove the mascot until that they receive more advice.
Rosa retaliated with orders to implement the June 17 resolution and report by September 22 on what the district was doing to comply. Non-compliance could result in the "withdrawal of school officials," most likely school board members, and withholding of state funds – a serious threat in a district where just over half of the income is generated. come from the state.
Jay Worona, an attorney for the New York State School Boards Association, said Rosa's September 15 letter was less about the mascot and more about the school's failure to take action.
"It's not that the state commissioner doesn't care 'about the native mascots, but" if the commissioner orders a stay and finds that her mandate is not being respected, she has the power to order them to do so "said Worona. "The circumstance is not unique for a commissioner to apply a decision. The law is quite clear. "