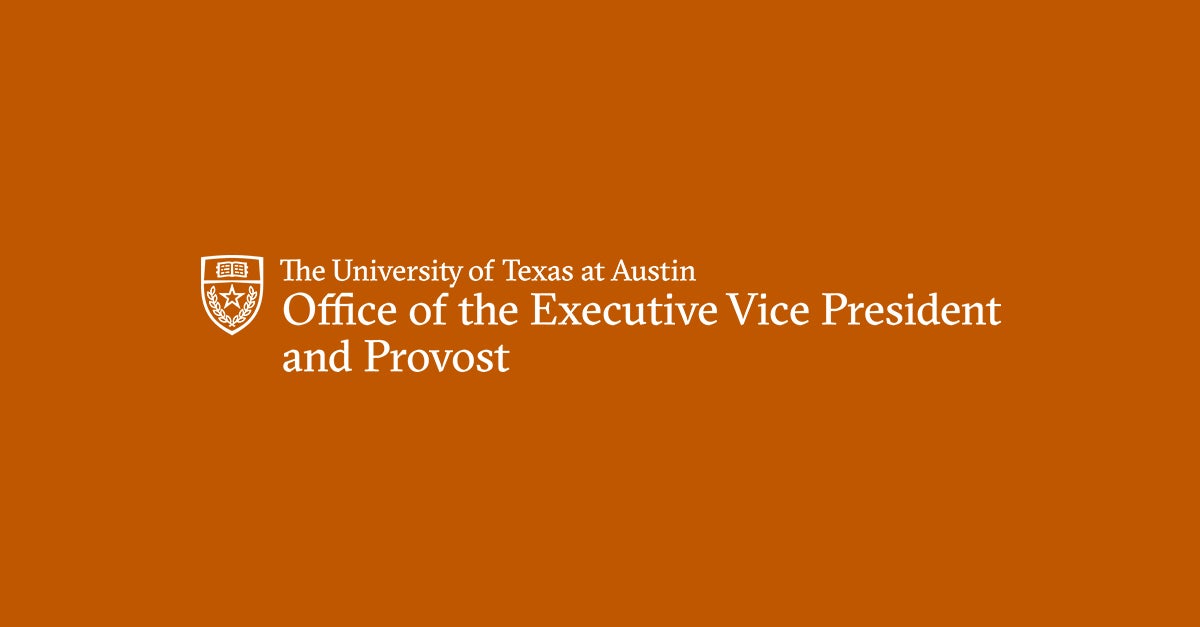 Dear faculty colleagues,
This is the last Faculty Affairs update for 2021! The year feels like it has passed at a snail's pace. Thank you for your flexibility and for your efforts to support your students and colleagues during another particularly difficult semester and year.
Below are some updates as we wrap up the semester and start planning for the spring semester (after your break). I have also included a few reminders about some opportunities on campus. Please consider applying and sharing them with other professors who may be interested.
Reminder: Acceptance of submissions – Recognition of faculty authors
We are still accepting submissions for Faculty Author Recognition (formerly Faculty Author Reception) until Monday, January 3, 2022!
Eligibility
Published works, including scholarly monographs, published creative works (eg, novels and anthologies of poetry), exhibition catalogs and edited collections.
Published work must have been published between January 1, 2020 and December 31, 2021. Note: Can't remember if you have participated in this before for your work published in 2020? Check out this link.
Current faculty member at UT Austin.
There will be an in-person event this spring to celebrate authors with published works from 2020 and 2021. Please save the date for Monday, January 31, 2022. RSVP information will be sent directly to those submitting books.
Recognition of the authors of the faculty
Reminder: Call for applications – Provost Authors' Grant
The office of the executive vice president and provost is pleased to announce the call for the third cohort of the provost author scholarship program. This program provides faculty development support for tenured associate professors who are engaged in the development and publication of scholarly books as part of their promotion to full professor. Faculty members accepted into this program enjoy summer support, access to a community of dedicated writers, and free time for classes so they can focus on their academic activities and their writing. The application system is open until Friday, January 28, 2022.
Guidelines and application of the authors of Provost
Reminder: Acceptance of applications and applications – Provost's Distinguished Service Academy (DSA)
The call for nominations and nominations for the second cohort of the Provost's Distinguished Service Academy (DSA) is now open. DSA represents a formal organization of prominent full and senior faculty members with extraordinary accomplishments, particularly in terms of excellence in mentoring and service to their college or school, university, state. and to the nation. The deadline to apply is Tuesday, February 1, 2022. To learn more, please visit the website, attend one of the information sessions, or email [email protected]
Appointment and candidacy for the DSA
Mental health resource guide
UT's Mental Health and Counseling Center (CMHC) is dedicated to providing a wide variety of high quality and accessible mental health services to help all Longhorns succeed. The next page includes information on mental health resources for faculty and resources to keep in mind for students.
Download the Resource Guide
HB 2504 Requirements
As per the Texas General Information Catalog and Administrative Code regulations, faculty must provide a program to students prior to the first class meeting of each semester. The course plans and the CVs of the full professors must be given to your department or dean no later than Tuesday, January 18, 2022 as units must upload instructor programs and CVs by January 25 to allow public access to programs and CVs
Full details on HB 2504 requirements →
New webpage and program content template available
We have just released a new website, Your Syllabus at UT Austin, to provide a central repository for required and suggested verbiage to be included in curricula. The web page lists required content, highly recommended content, and the wording or resources for other content that you may want to include. We've also created an optional template that you can customize that also includes the wording required for all common disclosures. This website was created in conjunction with all relevant offices on campus, including Disabled Student Services, Student Conduct and Academic Integrity, Student Affairs, Legal Affairs, Innovation Center of the faculty, etc. We appreciate feedback via this program feedback link.
Learn more – Your program at UT Austin
I wish you each a restful holiday season and hopefully a real break from your work.
For any questions regarding faculty, please contact the Faculty Affairs team. For questions related to COVID, please continue to visit the Protect Texas Together website for the latest information and advice.
Stay well,
Tasha Beretvas