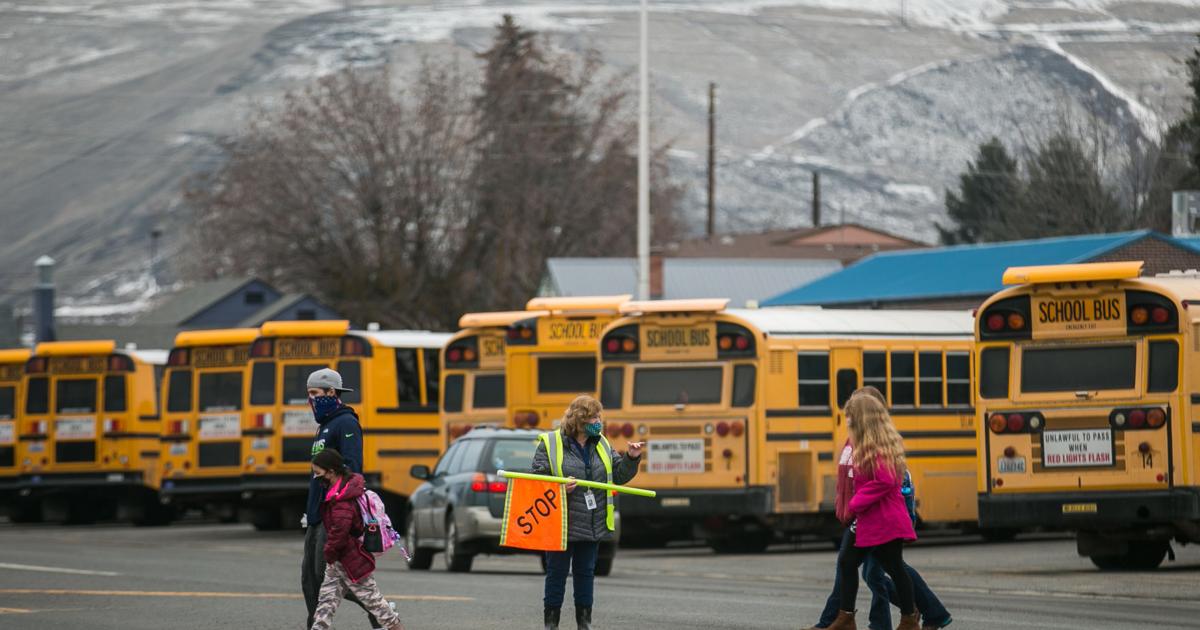 The Selah School District has six candidates for its superintendent search who will undergo preliminary public interviews in late March, according to a neighborhood press release.
The Yakima-area nominees are former Sunnyside School District Superintendent Kevin McKay, Zillah School District Assistant Superintendent Justin Irion, Wapato School District Assistant Superintendent Tavis Peterson, and Executive Director of Student Services and of Ellensburg School District Operations Kelly Kronbauer.
The district will also bring in Troy Tornow, assistant superintendent of Educational Services District 123 in southeast Washington, and John Parker, director of innovation and technology at Colegio Nueva Grenada, based in Bogotá, Colombia. according to the press release.
"Of the 15 candidates the district received, the board selected these six qualified candidates because of their extensive experience as school administrators and as instructional leaders who could further the district's primary goal of ensuring high levels of learning for every student," Selah School Board President Jeff Hartwick said in an email.
The board will publicly interview the nominees March 28 and 29 at district headquarters, 316 W. Naches Ave. in Selah, according to the statement. Each candidate will have one hour for the interview. The council will see four candidates starting at 4 p.m. on March 28 and two candidates starting at 5 p.m. on March 29.
After the first round of interviews, the board will select up to three finalists, who will each interview staff and community members in mid-April, according to the release. The district plans to announce its new superintendent on April 15.
Selah's current superintendent, Shane Backlund, announced in December that he would step down at the end of June and assume a new position as assistant superintendent of Educational Services District 105.
The district has partnered with Northwest Leadership Associates for its search for superintendents.
The Sunnyside School District also partnered with the company for its superintendent search. Sunnyside plans to conduct preliminary interviews with its applicants in mid-April, according to the district's website.