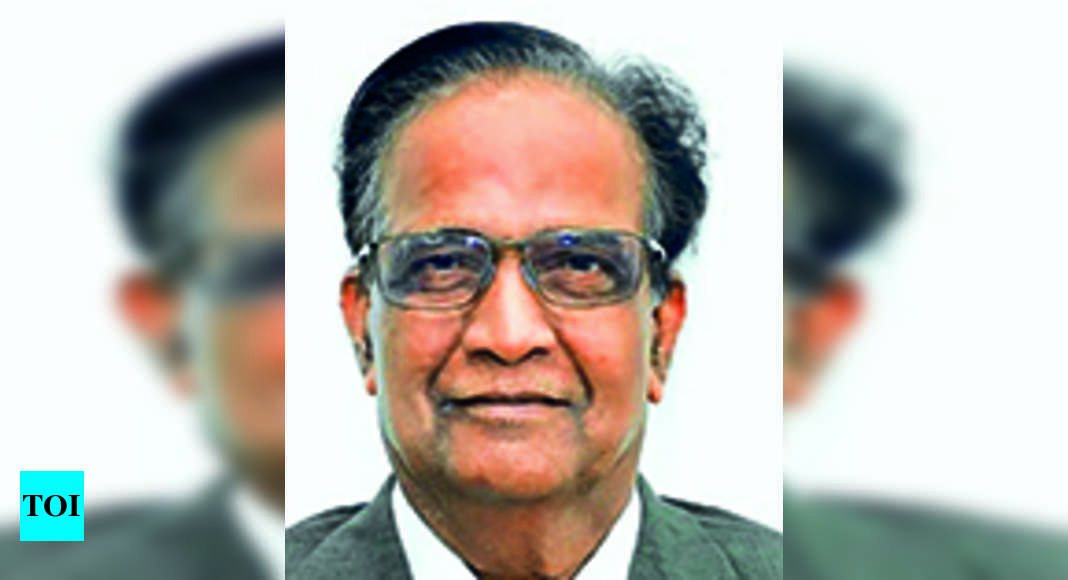 Hubballi: The first edition of the ranking of top scientists for chemistry was published by Research.com, one of the leading chemistry research websites, offering credible data on scientific contributions since 2014.
The ranking contains the h-index, publications and citation values ​​collected on December 6, 2021.
Professor Tejaraj M Aminabhavi, Research Director, School of Advanced Science, KLE Technological University, Hubballi, was ranked 3rd in all India and was the only person from North Karnataka to achieve ranking on the portal. Aminabhavi received his BSc and MSc degrees in Chemistry from Karnatak University and obtained a PhD in Polymer Science from the University of Texas, Austin, USA. He taught Chemistry at the University of Karnatak and established the Center of Excellence in Polymer Science in 2002, through grants received, with the help of the University Grants Commission (UGC).
Aminabhavi has published over 850 scientific papers in highly reputable journals with 45,000 citations and an h-index of 103. He has presented over 100 keynote lectures on national and international platforms including Hong Kong, Korea, UK UK and USA, among other countries.
Prabhakar Kore, President, KLE Society, and Chancellor KLE Technological University, Board of Trustees, KLE Society, Ashok Shettar, Vice Chancellor, KLE Technological University, NH Ayachit, Registrar, KLE Technological University, Prakash Tewari, Dean of Academics, KLE Technological University, faculty and staff congratulated Aminabhavi on his achievement.