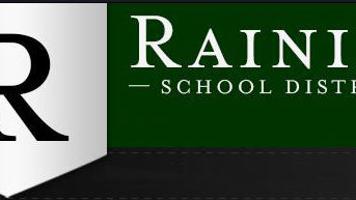 The Rainier School Board is seeking the state's advice after a board member has been participating remotely in recent months due to an out-of-state business.
At Monday's meeting, the board discussed Vice President Kari Hollander's remote participation in meetings since July and whether that counted as attendance after receiving several complaints from the community about it.
"I want to apologize to the community for my lack of physical presence recently," Hollander said by phone during the meeting. "It was never my intention."
Hollander, who was re-elected in May, recently started a business in another state but took issue with claims that she no longer resides in the school district.
"I am a taxpayer citizen of the state of Oregon," she said. "I started a business in another state, which I have the right to do as a citizen of Oregon and the United States of America. My residence is not in question.
Hollander said she tried to be in person on several occasions, but when the August board meeting date was changed at the last minute, she was unable to change her tickets to 'airplane. She said she usually does not attend in October because she is traveling with her family and suffers from pneumonia at this meeting.
Retired Principal of Rainier High School to return temporarily
"This is where I am," she said. "I understand that I have been a strong person on the Board of Directors and that I recently served as Chairman. I understand that I miss my presence at the table. I know it, but I'm here to serve.