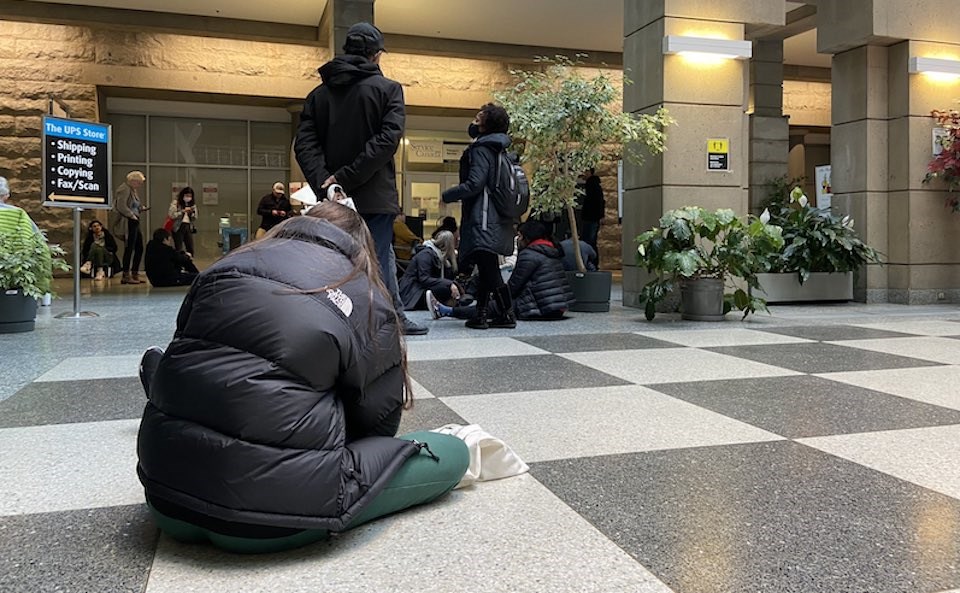 "Service Canada is optimistic that these measures will lead to further improvements."
Are you still waiting for your passport?
Whether you've waited in a sprawling line outside a Service Canada office for hours or anxiously counted down the days until a trip to get your passport in the mail, you're not alone. .
In response to growing public outrage, the Canadian government announced Thursday (June 23) that it will introduce new "triage measures" to improve the customer experience at passport offices across the country.
In a statement, Families, Children and Social Development Minister Karina Gould noted that officials in her department have been working with Service Canada to find a solution to the long lines.
"Service Canada has added staff, simplified procedures and increased processing capacity to help deal with this unprecedented situation," she said, adding that "significant challenges remain."
Passport Canada: new features to be expected
Service Canada is "now implementing measures to make wait times at specialty passport sites more predictable and manageable," Gould said. These specialized offices will implement new triage measures to create a "more personalized approach".
The government rolled out the new measures in Montreal earlier this week and with "continued improvements, it should improve circumstances, especially the experience for those queuing," she added.
The measures have also been extended to Toronto and Vancouverites can expect to see the new changes starting Monday, June 27. The measures will also be implemented in other cities across the country.
In the early hours, an increasing number of managers and executives are attending and speaking directly with customers to sort through queues at specialized passport sites.
Canadian passport wait times: screening methods
Triage methods will vary from location to location, but staff will focus on clear communication with customers based on their individual needs.
Priority will be given to customers traveling within the next 24-48 hours, while those with long-term travel plans will be directed to the most appropriate service channels.
"This includes making better use of the network of over 300 Service Canada sites and ensuring that all centers have the staff, technology and processing capacity to provide passport service by appointment to clients with less urgent situations, which were redirected to them through the triage process," Gould said.
Changes to Passport Program Delivery
Immigration, Refugees and Citizenship Canada (IRCC) staff are now assisting with straight-through passport processing and have identified ways to process applications more quickly.
Canadians with urgent travel needs who apply at specialized passport offices "usually receive their passports in time to travel," Gould said. Since June 19, 96% of people have received their passport within 10 working days of submitting an application in person at a specialized site.
"Combined with further streamlining passport processing and printing, Service Canada is confident that these measures will lead to further improvements," she added.
The federal government also recently added a new feature that allows people to check wait times at Service Canada offices across the country.
In early May, advertisements for "passport line holders" began appearing on online forums such as Facebook Marketplace, Craigslist Vancouver and through personal websites. One of the most eye-catching listings asked for a whopping $800 for overnight wait service at the Sinclair Center in downtown Vancouver.
More recently, a Vancouver blogger went viral after sharing her experience of flying to Edmonton to get her travel document. She said Vancouver is awesome the experience in Edmonton was "night and day compared to Vancouver".