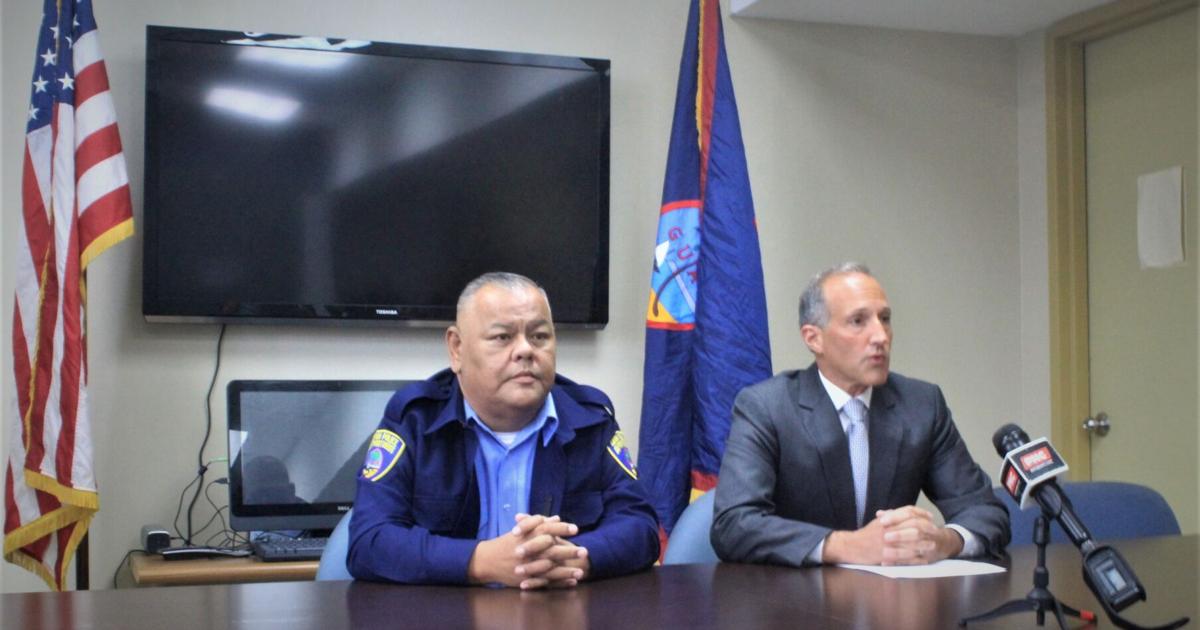 Whether it's making purchases physically in a store or using financial account information to transact online, we all know how important it is to do our due diligence on products and services. before handing over our dollars and credit cards.
And while we'd all like to consider ourselves cautious consumers, we need to remain alert to fraudulent predators online and in person.
As we reported recently, Guam is not immune to this reality. Our manamko' lost about $1.5 million to fraud in 2021, according to Federal Bureau of Investigation officials who spoke with the Guam Police Department this week, presenting information from the Elder Fraud report of the FBI for 2020, reporting Guam's manåmko' lost $1.5 million last year.
A total of 16 manamko' were victims last year, and with the growing use of social media, fraudsters have more access to potential victims online.
But closing oneself off to a world brought closer by social networks is simply not an option.
Fortunately, we can take steps to protect ourselves and our manamko'. According to the Consumer Fraud Protection Bureau, scams come in many forms. What is important is to know what each of us can do.
Exercise caution when shopping online and stress to your family manamko' the dangers of online financial predators, many of whom will disguise themselves as government officials or love interests.
Visit government websites directly for reliable information. Do not click on links from unknown email addresses or phone numbers.
Scammers often send fake links to websites that appear to be from the government. Don't share your social security, health insurance, driver's license, bank account, or credit card numbers.
The Bank of Guam held an "industry chat" with Federal Bureau of Investigation officials at the Dusit Thani Guam Resort, sharing valuable cybersecurity insights.
"Try not to be an easy target," said the FBI's Steven Merrill, reminding attendees to practice good "cyber hygiene" with multi-factor authorization, complicated passwords, active backups and software updates.
Ultimately, don't be afraid or embarrassed to report potential fraud. Let's do what we can to protect ourselves and our manamko' against fraud.