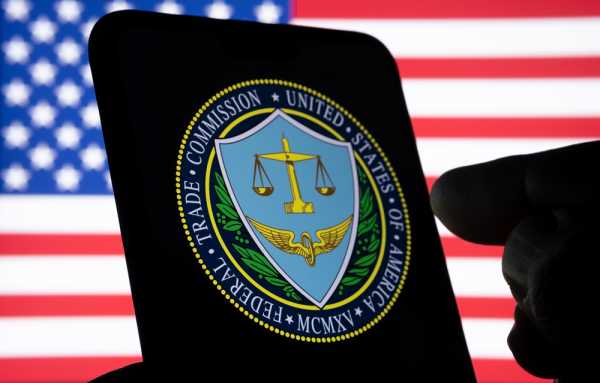 The impersonator then persuades the victims to withdraw money from their bank or investment account. They remain on call throughout to direct the victim to a nearby crypto ATM to deposit fiat money, mainly to buy Bitcoin. Once done, the scammers send a QR code with their embedded crypto address.
"Once you buy the cryptocurrency, they have you scan the code for the money to be transferred to them. But then your money is gone, "the FTC advised.
The alert comes at a time when there is an increase in the number of crooks tricking victims into using crypto ATMs and QR codes for transactions, a recent FBI alert noted.
The FTC reported in May 2021 that consumers sent more than $ 2 million to impersonators posing as Tesla CEO Elon Musk. From October 2020 to May 21, nearly 7,000 people reported losses of over $ 80 million on this and other bogus crypto scams, with a median loss of $ 1,900.
"Many people have told the FTC that they loaded money into Bitcoin ATMs to pay impostors claiming to be from the Social Security Administration. Others have reported losing money to crooks posing as Coinbase, a well-known cryptocurrency exchange, "according to the report.
Repeated warnings
The Federal Bureau of Investigation (FBI) has started the trend of issuing warnings to the public about fraudulent schemes using cryptocurrency ATMs. "It's important to stay alert and not make payments to someone you've only spoken to online," the FBI said in November.
HODL Bitcoin ATMs, a Bitcoin ATM operator in the states of Maryland, DC and Virginia, has also warned its users of various possible scams, including ATM frauds.
The Bitcoin ATM chain noted that "crypto transactions are irreversible." He said: "Bitcoin transactions, including those from our machines, happen immediately and cannot be reversed or reversed. You should always err on the side of caution.
According to Coin ATM Radar, many Bitcoin ATMs around the world support cryptos like Ethereum, Bitcoin Cash, Dash, and Litecoin. For example, a crypto ATM at Kenrail towers in Nairobi supports the purchase of BTC, ETH, LTC, and DOGE.
This makes it easy for imitators to plan their criminal activities and expand their cryptocurrency choices.