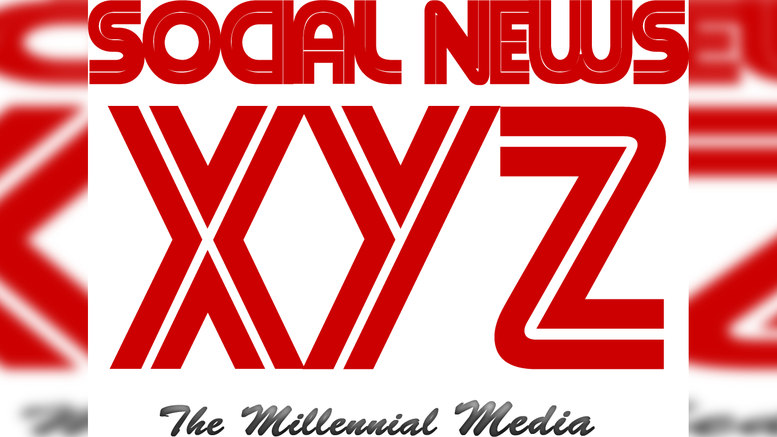 Srinagar, June 14 (SocialNews.XYZ) An E-Permission service portal for non-resident travellers, visiting the border areas of Kupwara district in North Kashmir was inaugurated on Monday by Deputy Commissioner (DC) Khalid Jahangir.
Speaking on the occasion, the DC said the launch of the online portal is an innovative step by the district administration to boost tourism activities in the district.
It will also facilitate non-resident travelers visiting the border areas of Karnah, Keran and Machill to obtain clearance online with convenience.
Until now, authorization has been given offline, requiring travelers to take time to physically travel to the DC office.
He was informed that any traveler wishing to visit the border areas of Karnah, Keran and Machill can access the portal at http://epass.kupwara.co.in.
Source: IANS
About Gopi
Gopi Adusumilli is a programmer. He is editor of SocialNews.XYZ and president of AGK Fire Inc.
He enjoys designing websites, developing mobile apps and publishing news articles from various authenticated news sources.
As for writing, he enjoys writing about current world politics and Indian movies. His future plans include developing SocialNews.XYZ into a news website that has no bias or judgment towards any.
He can be reached at [email protected]