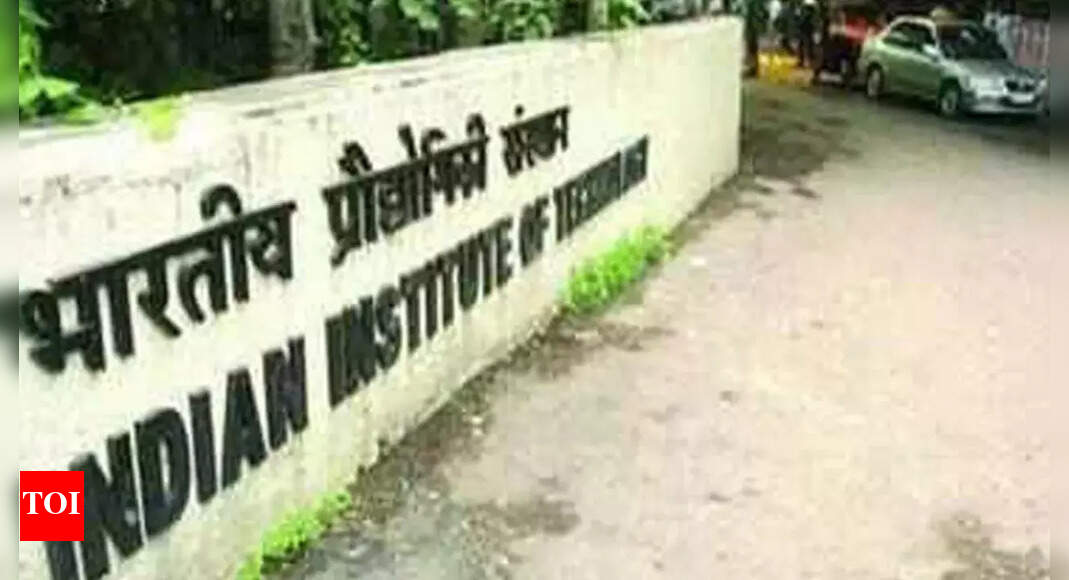 HYDERABAD: The Indian Institute of Technology, Hyderabad (IIT-H) on Friday launched a Covid-19 tracking portal that will provide consolidated data not only on Covid-19 cases and vaccinations across the country, but also on the forecasts on the progression of the pandemic.
The IIT-H has authorized a team to develop the platform (www.covid19tracker.in) that will provide daily updates on Covid-19 cases, vaccinations and testing for each state.
While stating that research for data is done primarily from state bulletins, official social handles as well as government websites (www.cowin.gov.in and www.mohfw.gov.in), the professor Bheemarjuna Tamma, Chairman of IIT-H's Computing Center, said: "The website has been hosted on a public cloud platform to make it highly scalable and responsive even when web traffic increases." He added that "the website has already served over 18 million requests from a quarter of a million visitors in the past 30 days."
The website also has a special feature that uses a mathematically developed model to predict the course of the pandemic. It will also give predictions and recommendations on Omicron.
"Currently, we have gone beyond the original website to include predictions for the future course of the pandemic, generated by the Sutra Consortium of which IIT-H is a member. More recently, we have also included projections for the post-Omicron scenario. In the future, we plan to improve the website by including a search function to highlight trends and trigger alerts when needed, "said Professor M Vidyasagar, professor at IIT-H. He further added that if resources permit, they will monitor not only India but other countries as well.