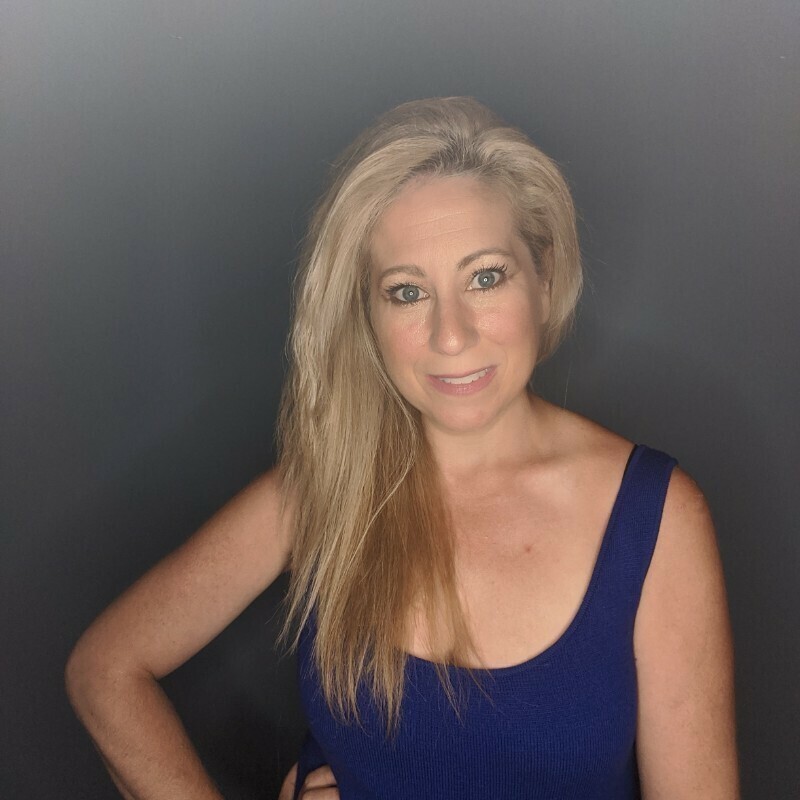 By Kimberly Conway
As the healthcare industry continues to experience innovation and breakthroughs, its digital properties still lag behind. The digital architecture and user experience that powers the industry, however, is not. Simply put, there is a dramatic difference between the advances made in patient care over the past decade and those made in its technological solutions.
The majority of healthcare digital communities operate on outdated websites that do not connect to new software or technology. Spending half an hour on hold on the phone to talk to a real person becomes more tolerable than an ineffective and inefficient online user experience. This ultimately defeats the purpose (and investment) of digital solutions.

COVID-19 has only exacerbated the demand from healthcare companies to transform their patients' digital experiences. Requesting prescription refills, scheduling appointments and checking patient histories online have become imperative, as have grocery shopping, curbside pickup and contactless delivery. The pandemic has brought to light the importance of user-centric digital solutions and, consequently, the shortcomings of the healthcare sector.
E-commerce best practices have set the standard for consumer personalization, which, in turn, has shaped buyer preferences and expectations. Algorithms, cookies, and device identifiers collectively optimize served ads, streaming suggestions, and news feeds. E-commerce was designed to provide a curated and personalized experience that feels unique to each individual. Now the healthcare industry is in a position to change the patient experience by empowering patients and extending trust from in-person experiences to digital experiences.
Experience matters
Patients are similar to traditional business customers, but the relationship they have with their healthcare provider is distinct. E-commerce can provide benchmarks and roadmaps, but it cannot provide the healthcare industry with an exact repeatable plan to follow. The reason? Healthcare websites have the opposite purpose of an e-commerce site – they want people to find the information they need as quickly as possible. They're not chasing Cyber ​​Monday or Memorial Day sales, and they're not adding last-minute items to their cart. They need to respond quickly to the needs of their patients and reduce any friction to that experience.
Adding a layer of complexity, the demographics of a healthcare website vary widely. There is a wide range of digital literacy among patients, which further complicates the challenge of simplifying systems as you serve users of all experience levels. Given these factors, there are two main areas that matter most when building seamless digital healthcare solutions: user experience and backend functionality.