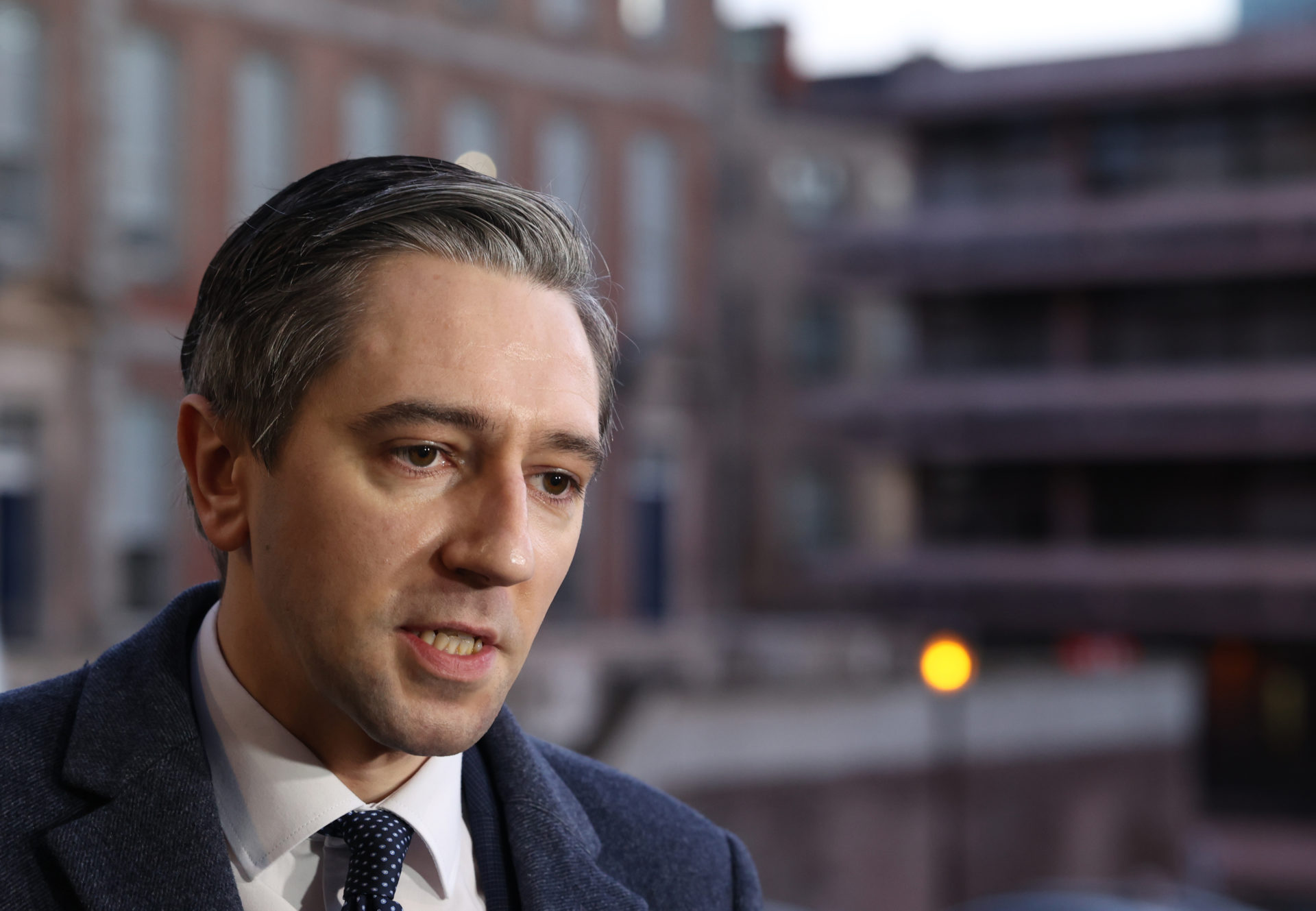 The college postponement rate is "very much in line" with previous years, despite the housing crisis, according to Simon Harris.
The Minister for Higher Education was speaking after universities reported an increase in requests for deferrals, with lack of accommodation being among the main reasons cited by students.
The Irish Independent reports that Trinity College has seen a 20% increase in deferrals, with 10% citing housing as the reason for requesting a deferral.
Meanwhile, the University of Galway said almost 300 students had chosen to postpone, an increase of 11% on last year. He said 92 people cited housing as a problem.
On The Pat Kenny Show this morning Minister Harris said there are currently 1,404 rooms available for students under the Rent-a-Room program.
"We need to dig a little deeper into these numbers because each year, on average, between 6% and 9% of students postpone for a whole variety of reasons," he said.
"We saw Leaving Cert results and CAD offers coming out this year and the acceptance rate – the number of students accepting their offer – was also in line with last year.
"I always pay close attention to the carryover rate but it seems to be very much in line with previous years; however, let me not ignore in any way that student accommodation is a real issue for people right now.
The Minister said he fully accepts that we need to "massively increase the supply of student accommodation" – but in the meantime rooms are available through the Rent-a-Room scheme.
He said 1,404 rooms are currently available through student portals under the scheme and read numbers from several specific colleges.
DCU: 382 rooms available
Maynooth: 141 rooms available
TU Dublin: 160 rooms available
South-East Technical University: 22 rooms available
Atlantic Technical University: 51 rooms available
University of Galway: 79 rooms available
"I'm not saying it's a perfect system, but I know it's a system that's finding solutions for thousands of students right now," said Minister Harris.
"When I hear students say I can't find anywhere on Daft or these other websites, I accept that, but I also say go to the student portal website and there's help there -down."
He insisted that the government is actively engaging with colleges and will soon be investing taxpayers' money in building proper student accommodation for the first time.
"I fully accept that housing is an issue, but the numbers I have suggest the overall carryover rate into higher education is in line with previous years," he said.
"We want to get extremely serious about building affordable student housing on campus.
"I would like to explain to people what this means. This means that today there are colleges – five in particular – that have planning permission to build student accommodation.
"They decided not to continue with this – I don't mean it's a judgment call, they decided it wasn't viable to continue with this.
He said the government's investment will help the college move forward with its plans.
You can listen again here: