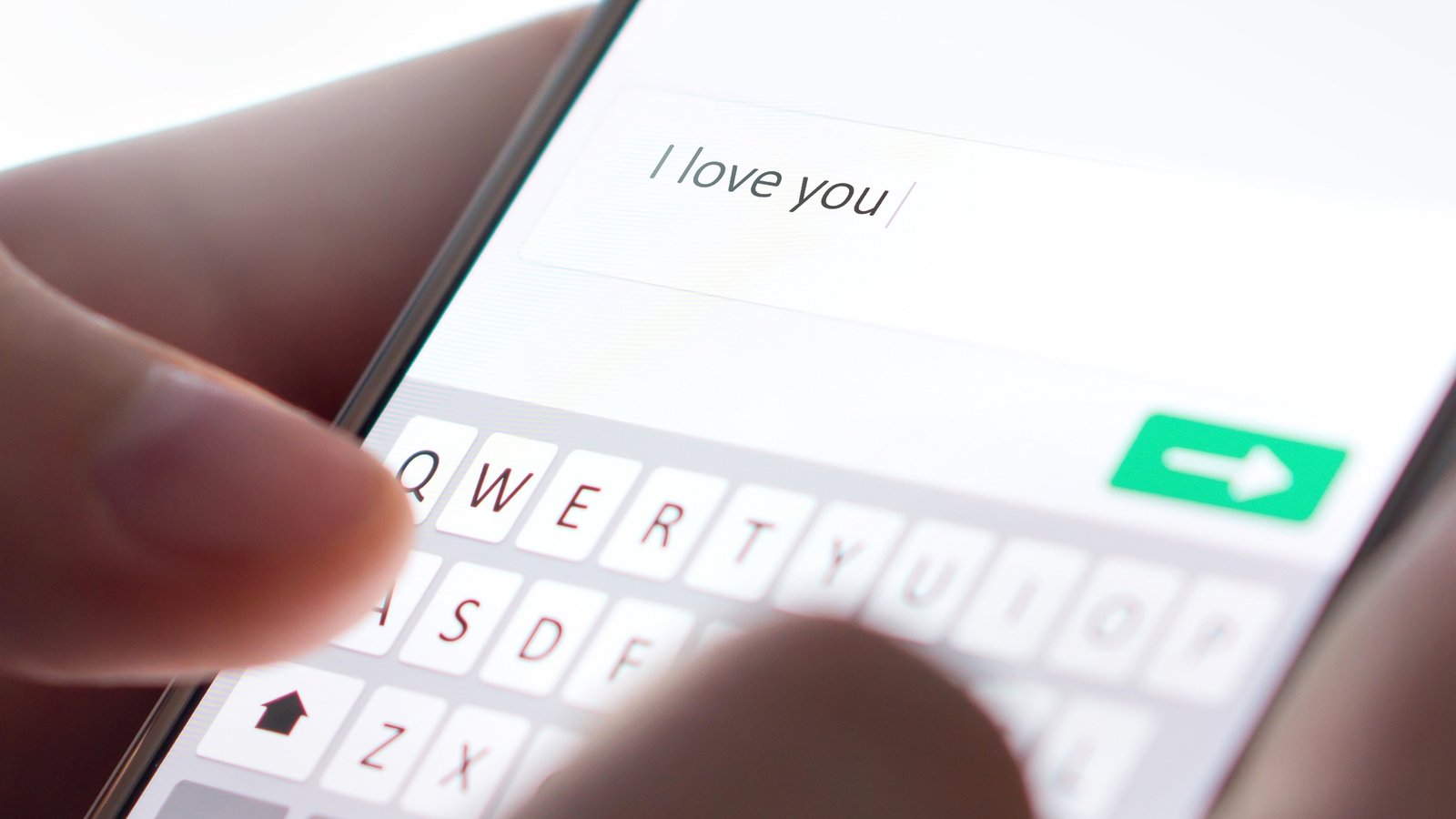 Gardaí revealed that romance fraud had nearly doubled in the past year.
They warned that people should be wary of online relationships, especially if they are asked for money or to invest in a scheme or business.
"Reports of romance fraud increased by 86% in the last year," Detective Superintendent Michael Cryan, of Gardai's National Economic Crime Bureau, told RTÉ's News at One.
"Around 70% of victims are women. The average age is around 50 and over 1.5 million were reported stolen in 2021, but we believe these are underreported as many people are embarrassed to report it," he added.
"They don't want others to know that they have been scammed and have fallen into the trap, but it is vital that it is reported as in one particular case a victim has reported it. Unfortunately we don't We were unable to recover some of his money, but we identified nine other potential victims who were lined up by this criminal organization," explained Detective Commissioner Cryan.
He said romance fraud usually happens online.
"This is where scammers create a fake profile on a dating site. They are matched with a victim, an online relationship is built over a period of time and eventually the scammer starts asking for money to pay their bills or are now starting to offer investment advice to the victim, usually in the form of cryptocurrency.This type of crime has increased a lot in the past couple of years, likely due to Covid and socializing restrictions.
Examples of this type of fraud include a 51-year-old woman who believed she was in an online relationship with a man and transferred €90,000 to him thinking it was a loan for her business.
Gardaí also said a 38-year-old man was told by a woman he met online that she needed money to get home from Mexico and sent her €3,800 via Bitcoin in one go. transaction.
What are the signs of a scam?
– The scammer tries to steer the communications away from the dating sites and suggests the victim to switch to instant messaging, texting or phone calls instead.
– Asks a lot of personal questions.
– Avoid answering personal questions about themselves and the details they tell seem invented or do not reflect reality. For example, they may say they have a college education, but their spelling and grammar are poor.
– Try to establish a link quickly. For example, they may give you an endearing pet name, e.g. baby, darling, etc.
– Never meet in person. The fraudster may present obstacles and go so far as to make arrangements and cancel them at the last minute. They may promise to want to see you, but offer excuses that delay it, such as financial problems.
What can you do?
– Use trusted dating sites
– Do not share personal data
– Do not send or receive money
– Think twice before using your webcam
– Trust your instincts