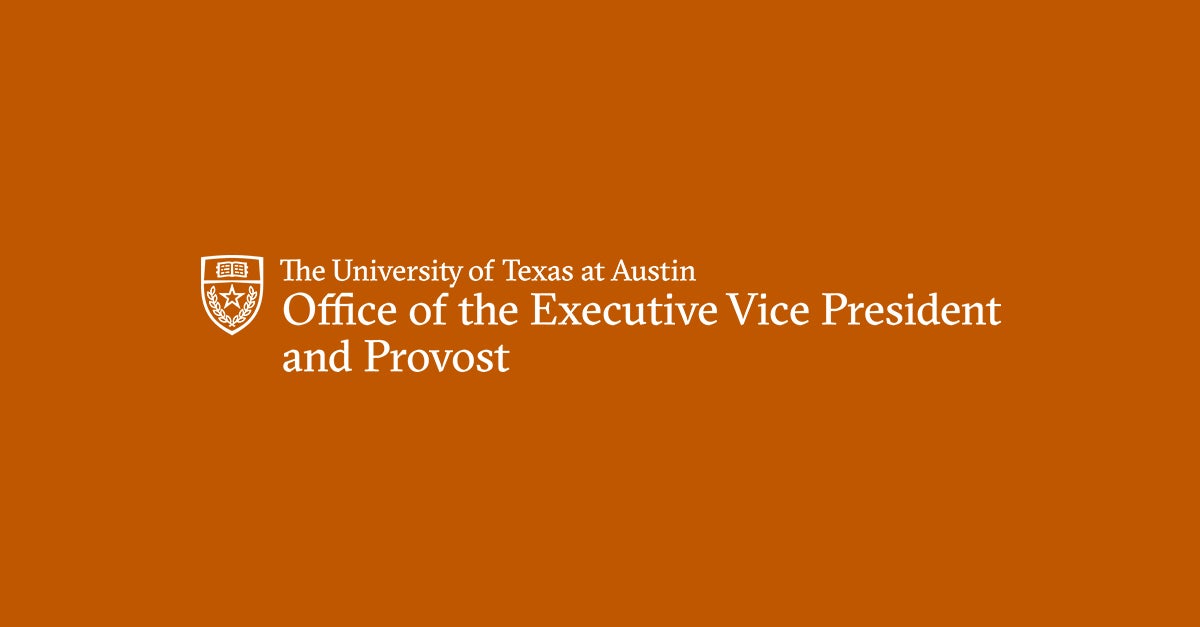 Dear Faculty Colleagues,
Just a reminder that from the start of next week, Monday January 31stwe return to the person instruction. Below are some resources, reminders, and updates to keep in mind for the start of the semester.
---
COVID-19 Exposure Guide
What follows linked chart provides guidance on what to do in the event of exposure to someone with COVID-19 in a class or in-person lab or, of course, anywhere. The instructions vary depending on whether you are vaccinated and boosted or unvaccinated. We continue to recommend mask-wearing and social distancing during in-person instructions and interactions.
New resource in Canvas for SSD test hostings
From this semester, SubscribeBlasta new booking system available by default on your Canvas course menu, is used to book tests hosted in the Campus Testing Center (CTC). The booking system changes the test request process to be instructor-initiated, rather than the initial student-initiated process. More information on use SubscribeBlast is available on the How to reserve a space in the campus test center page.
Deadline Approaches: Nominations and Applications – Provost's Distinguished Service Academy (DSA)
The call for applications and applications for the Provost's Distinguished Service Academy (DSA) is open. The DSA represents a formal organization of distinguished tenured and senior professional faculty members with extraordinary achievements, particularly in terms of excellence in mentorship and service to their college or school, university, state of Texas and to the nation. The application deadline is Tuesday, February 1, 2022. To learn more about the application process, please visit the website or email [email protected]
The deadline is approaching: Applications – Faculty Ombuds
We are looking for candidates for Faculty Ombuds, an office that offers teachers a quick and professional way to resolve issues and conflicts beyond turning to their supervisors. Applications must be submitted online no later than Monday January 31. To learn more about the two-year appointment and submit an application or nomination, visit the job advertisement here.
Deadline Approaching: Award Nominations – February 11, 2022
Nominations for the William David Blunk Memorial Chair, Dads Association Centennial Teaching Fellowships, and Joe and Bettie Branson Ward Achievement Award are due for faculty business by February 11, 2022. For more information on the awards, visit the website or contact your college contact person for application information.
UT Austin Sidney E. Mezes Award – Nomination Deadline April 18, 2022
Each year, the Sidney E. Mezes Faculty Donations Committee recommends monetary awards to provide financial support to faculty members who may need assistance due to unforeseen circumstances, such as illness, accident or another calamity. Faculty members who are struggling may nominate themselves and/or their colleagues are encouraged to submit nominations. To learn more about the award, apply, or nominate a colleague, please visit the Faculty Awards website or email [email protected]
Reminder: Texas Teach-Up
On February 9 and 10, Texas Teach-Up will take place for teaching observation of the Spring 2022 course. Instructors will have the opportunity to observe in-person and virtual undergraduate courses in many disciplines and will have also an opportunity to reflect on the intersections between the observed price and their own current and future prices. You can read more and find the schedule here.
Commons Conference Center hosting hybrid/virtual/in-person events
the Municipal Conference Center at Pickle Campus is ready to host both in-person and hybrid/virtual events. The Commons is ready to help you plan your next big team meeting, training seminar or big conference with streaming options, phenomenal in-house catering, registration services with Cvent, ample parking and detail-oriented conference coordinators. Our priority is to keep our customers safe while allowing everyone to participate and collaborate. See the Commons Conference Center website for more information or to reach to the team for questions.
Flexible housing for students
Unfortunately, there are still significant processing delays for accommodation requests from students with disabilities. This means that students with verified disabilities may not have been able to schedule an admissions appointment that leads to formal approval of their necessary accommodations. We strongly encourage faculty to continue to adopt flexible accommodations for students who are still unable to secure admissions appointments with SSD. Please consider using the ideas for better supporting our students that have been suggested by our Services for Students with Disabilities team in a E-mail that they recently aired. Additionally, Provost Wood sent a message with recommendations on how to operationalize flexible teaching practices and we hope you will consider incorporating them into your teaching. You can find the provost's message here.
Please contact the Faculty Affairs team for any faculty-related questions. For questions related to COVID-19, please continue to consult the Protect Texas Together website for the latest information and advice.
stay well,
Tasha Beretvas