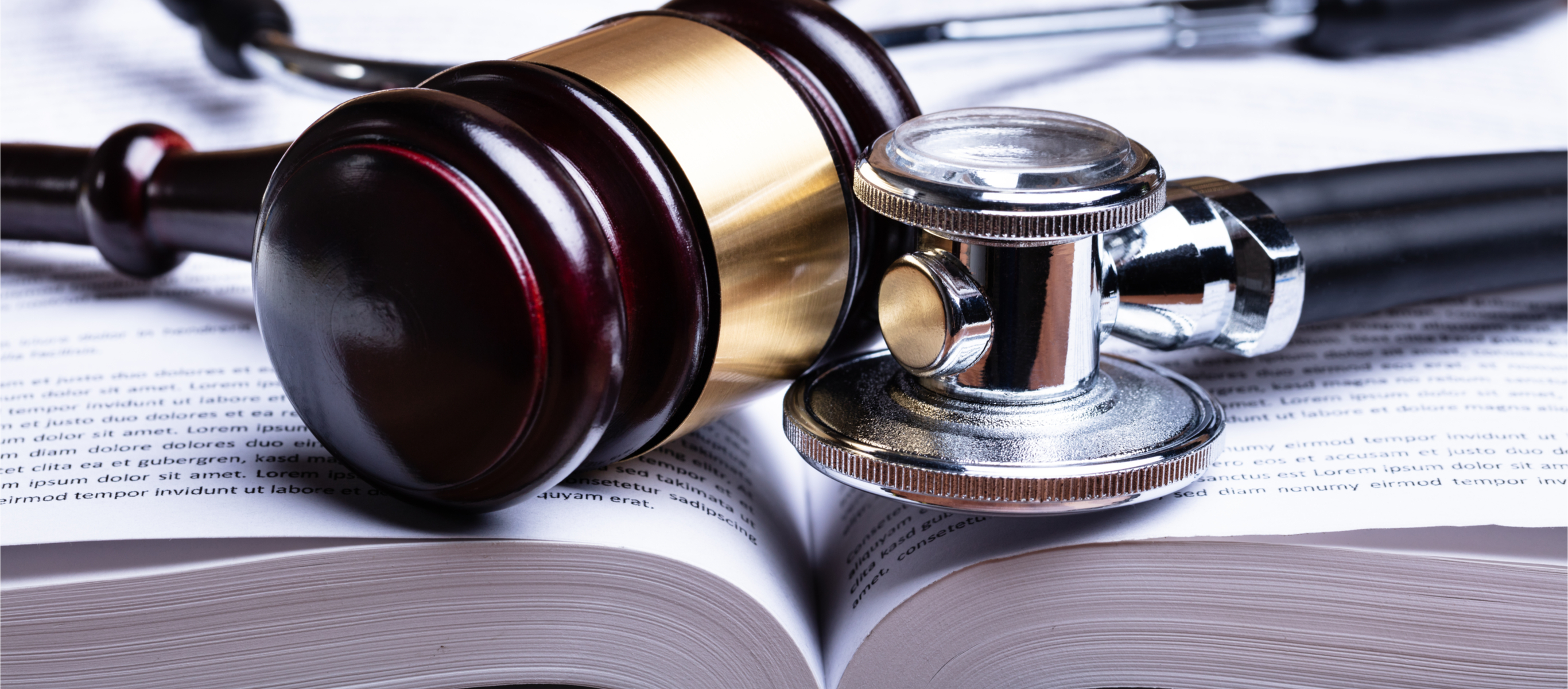 The dual lawsuits alleged that the ads were tailored to patients based on their health information
Two lawsuits allege that Facebook's parent company Meta Platforms, Inc. has partnered with health systems to serve ads based on patient medical information collected from the health systems' website portals.
Meta Pixel is a tool for third-party websites to measure and grow audiences for ad campaigns. The lawsuits allege that this tool was used by these health systems to collect personally identifiable information based on patient visits to these websites.
"When Meta Pixel is embedded, without users' knowledge or consent, Meta gains the ability to surreptitiously collect all user interactions with the website, ranging from what a user clicks on to personal information entered on website," a July 25 lawsuit states. filed in the Northern District of California on behalf of patient Jane Doe. "Meta aggregates this data across all websites. Meta benefits from this information as it improves its advertising network, including its machine learning algorithms and its ability to identify and target users."
The tool enabled data collected about the patient through the UCSF Medical Center and Dignity Health patient portals to enable Meta to send her targeted advertisements related to her medical conditions, according to the suit.
In an earlier lawsuit on June 17, filed in the same court on behalf of patient John Doe, a patient at Medstar Health System in Baltimore accused Meta of harvesting similar data from the patient portal, without obtaining permissions to sharing personally identifiable information, therefore violating HIPAA.
"Facebook knowingly receives patient data, including patient portal usage information, from hundreds of medical providers in the United States who have deployed the Facebook pixel on their web properties," according to the June 17 lawsuit. . "To date, through experts, plaintiffs have identified at least 664 hospital systems or medical provider web properties where Facebook received patient data through the Facebook Pixel.
The court will have to decide whether the lawsuits can be considered with class action status, as requested by filing attorneys.
Scott Mace is a contributing writer for HealthLeaders.