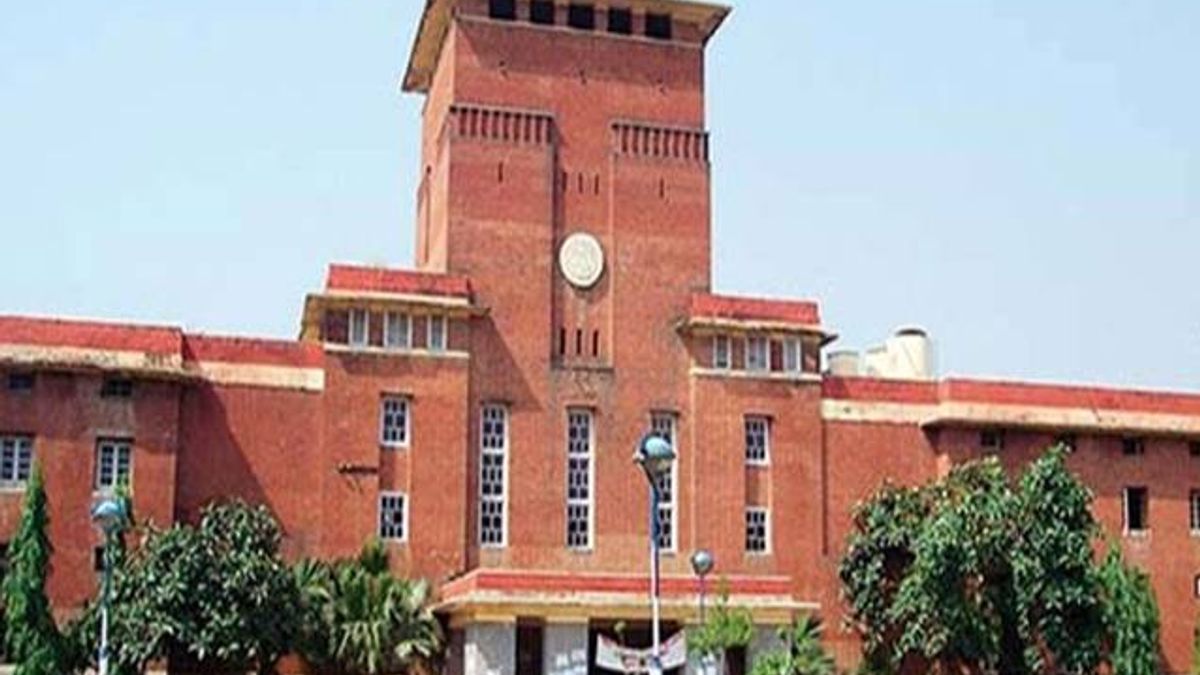 Sign up for updated results
DU Special Cut-Off List 2021: The University of Delhi will today release the special DU 2021 cut-off list for the current undergraduate admission process, i.e. October 25, 2021. The cut-off list released today by the affiliated colleges of the University of Delhi will only be those seats that remain vacant after the conclusion of admission under the 3rd Cut list. Like the previous cut list, the special cuts will also be announced on the respective college websites and on the university's official portal, namely du.ac.in. Alternatively, once it is published, a direct link to the DU's special cut list and official notification will also be placed below, using which you can check your individual selection changes for different colleges and courses. :
Consult the special cut list for DU 2021 – Direct link (coming soon)
60K seats occupied
According to official statistics shared by the University, out of the total of 70,000 places available for undergraduate courses, so far, 60,155 students have obtained admissions under the three selection lists published at this time. day. This means that less than 10,000 places remain vacant in only a few colleges and courses, which will be offered for admissions under the special cut-off list. In fact, many DU affiliated colleges had closed admission to all programs including BSc honors Statistics, BSc Mathematics, BSc Physics, BA English by the time of the third cutoff.
How to check or access the DU 2021 special cut list
Like the previous cut-off lists, the special cut-off list for Delhi University 2021 admission will be published by the online university on its official portal. In addition to this, various affiliate colleges will also post the cut-off lists on their official website as they are finalized. The detailed procedure to check and access the 2021 University of Delhi Special Cut List is listed below:
Step 1: Log into the exam portal i.e. du.ac.in
Step 2: On the home page, scroll down to the "Latest News" section of "2021 Admission"
Step 3: Find and click the link for DU Special Cut off 2021
Step 4: Download the PDF file available to check the special cut list
Step 5: Save the PDF file to your device for future reference
Step 6: Check which colleges offer admission in different courses under a special cut-off list