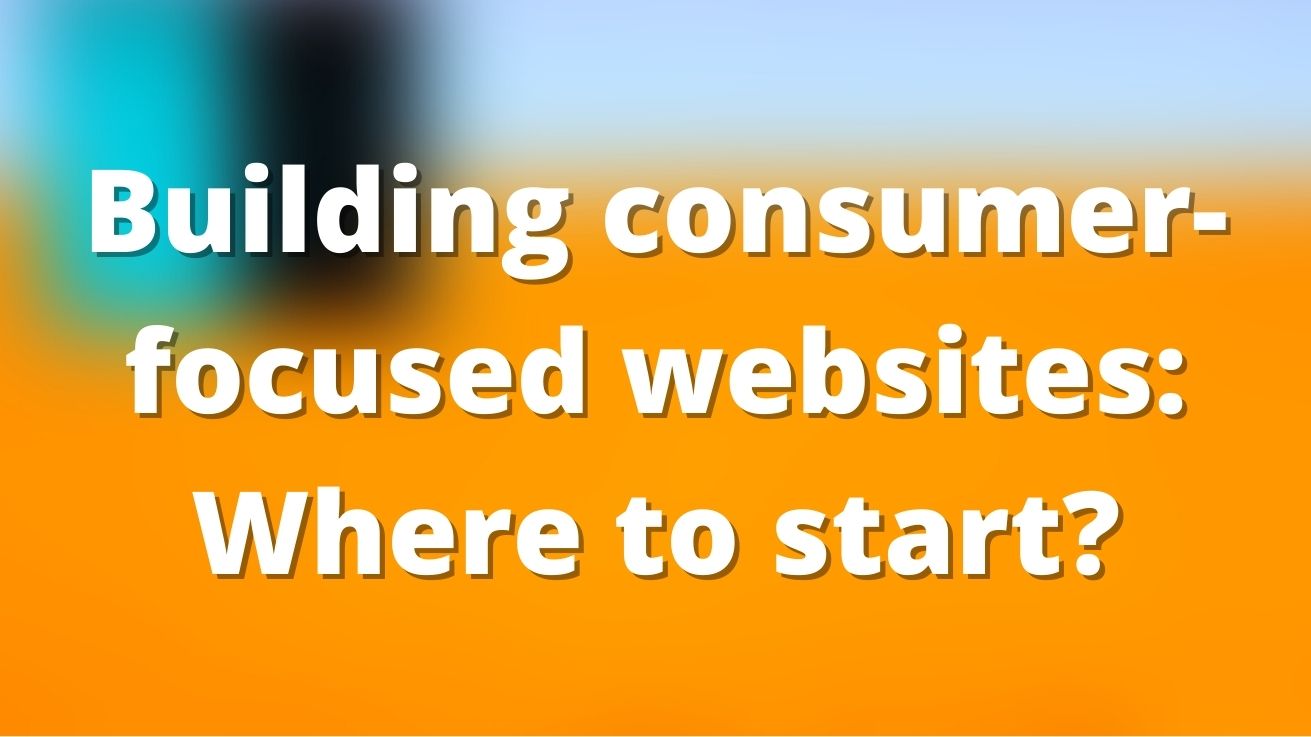 A company's website is its new storefront, but what are you supposed to do with yours on the web, asks Esther McGeer, head of digital innovation at hoola. McGeer adds that it's extremely important when conceptualizing your website development to consider it from a consumer perspective.
First of all… first impressions count.
You wouldn't want to walk into a brick and mortar store that has cobwebs hanging from the sign and a boarded up window. Similarly, consumers probably won't spend too much time on your website if it looks like it was created in 1999 with very little (if any) maintenance or updates.
Start at the top and work your way down. Your website header obviously comes first and sets the tone for the user experience. Next, the navigation tools must be taken into account, as well as the information about your company which is absolutely essential.
The easier the website is to use, the easier it is for a consumer to engage with your business and ultimately use your products and/or services. Thus, the fundamental key factors are:
Company Name
logo
coordinates, and
the opening hours of your physical location (if you have one).
But, it's not enough to just plant them there and hope that customers will find their way to you.
Your site's navigability is also crucial, and a navigation bar at the top of the homepage makes it easy for users to find the page they're looking for. For example, a florist may find that many people visiting their website are looking for the arrangements they have available. As a result, this should be immediately available without having to scroll down the page.
Now that we have the first impressions, it's 2022 and we've known for several years that content is king!
Making a statement by showcasing your best content is crucial. Grab user attention and extend their visits by providing content and features they can easily engage with. The likelihood of converting your visitors into customers increases in proportion to the time they spend browsing and interacting with your website content.
There's no secret recipe to creating great content, but as a general rule, including images, graphics, and videos with a clear call-to-action is the best way to do it.
Navigation links to key pages, as well as important business information and links to social media accounts, should be listed in the footer of your website. Having to scroll to the top of the page is a daunting task and it is just one more reason for users to abandon your site.
Accessibility is another key consideration when it comes to driving traffic to your website. Just like you can't just put gas in a car once and hope it will work forever, you can't just build a website, optimize it once, then hope it will be fine forever. . This is where search engine optimization (SEO) comes in.
A search engine is more likely to suggest your site to a user if you've checked the boxes by including things like:
'On'
"Products and Services", and
"Contact Us" pages.
Demonstrating your expertise by featuring reviews and testimonials from past customers will also give you a boost in this area. This way, you can take advantage of certain design elements to improve how your business is perceived by customers and search engines.
An essential part of creating a great customer-focused website is that it should be both desktop and mobile friendly.
Not only does this make your website more accessible to more people, but it's also important for SEO. Nearly 50% of all web traffic comes from mobile devices, and with this figure likely to continue to rise, it has become a non-negotiable aspect of business website design to have a mobile-friendly look and feel.
For more information, visit www.hoola.agency.org. You can also follow hoola on Facebook, Twitter or on Instagram.
Website digital marketing website design tips consumer-oriented website Esther McGeer website tips hoola modern agency digital advertising