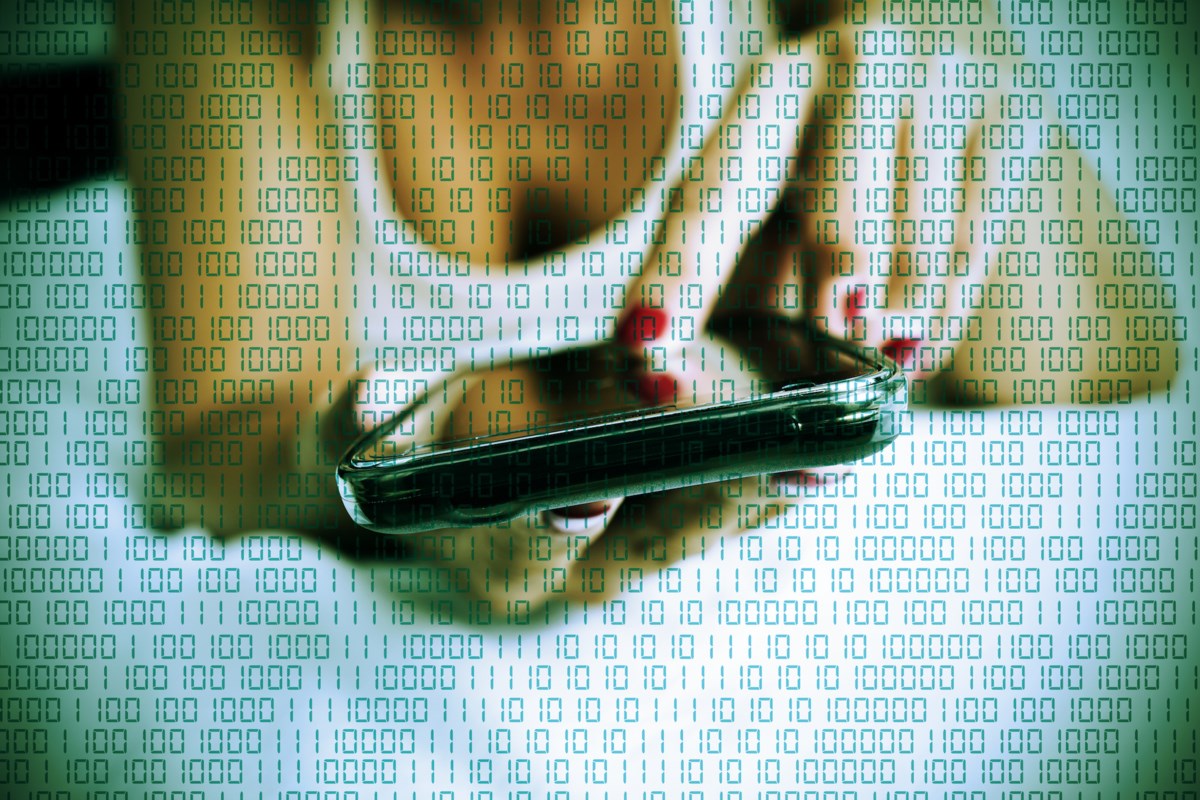 According to reports received, victims are often lured into an online relationship through social media or dating sites.
PRESS RELEASE
ONTARIO PROVINCIAL POLICE
*************************
This bulletin has been prepared to alert Canadians to ongoing financial sextortion scams. The Canadian Anti-Fraud Center (CAFC) continues to receive reports from victims who have been convinced to perform intimate acts on their device's camera and threaten to post images or videos unless paid.
According to reports received, victims are lured into an online relationship through social media or dating sites. As the communication becomes more intimate, victims are encouraged to come forward and expose themselves on camera. They may also be asked to share nude photos. Eventually, the scammer will threaten to spread the explicit material (on social media, other online platforms, or send it directly to friends and/or family members) unless an amount of money is be paid.
Traffic signs
Being contacted by social or dating profiles that seem perfect. Fraudsters often steal photos of attractive and/or famous people from countries that victims don't know.

Fraudsters often recommend moving the conversation to a different (more private) method of communication (email/text/social media, etc.).

Someone you haven't met, in person, professes their love for you.

Receive a request to exchange intimate photos and videos. Fraudsters often share images or videos first to trick the victim into sharing them as well.

Fraudsters often claim that their microphone doesn't work for video calls and will insist on texting or typing.
How to protect yourself
Be aware that live streaming can be recorded and pre-recorded video can be streamed live.

Familiarize yourself with social media privacy settings and consider limiting who has access to your personal information (i.e. friend list, location).

Unless you know the person offline, there is no way to confirm who is on the other end.

Trust your instincts, be skeptical and cautious.

Never send money to someone you haven't met.
Sextortion 2
Don't get sextorted, send a naked mole rat (www.dontgetsextorted.ca) thanks to Cybertip.caa program of the Canadian Center for Child Protection.

Learn more and protect yourself from sextortion.

Learn more tips and tricks to protect yourself against fraud.
Anyone who suspects they have been the victim of cybercrime or fraud should report it to their local police and the CAFC's online reporting system or by phone at 1-888-495-8501. If it's not a victim, report it to the CAFC anyway.
For sextortion cases involving young people under the age of 18, please also report to www.cybertip.ca. Cybertip.ca is Canada's tipline for reporting online child sexual abuse and exploitation and is dedicated to reducing child victimization through technology, education, public awareness, and supporting survivors and their families.
*************************