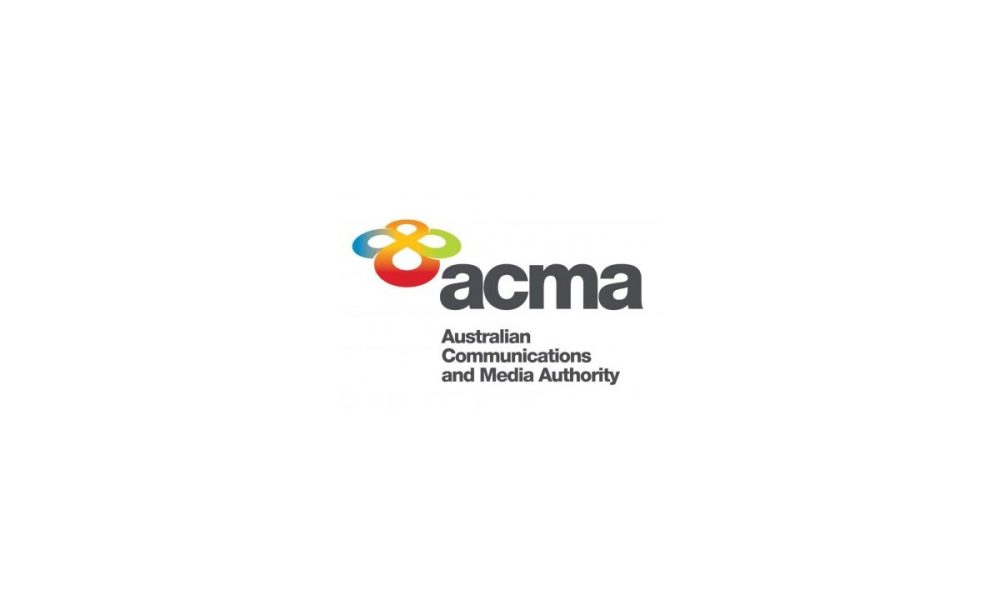 Reading time:
2
minutes
New Zealand group SkyCity Entertainment has confirmed it is continuing to work with Australian financial crimes watchdog AUSTRAC as well as the Independent Review Commissioner in two separate and ongoing investigations into the operations. of its Australian casino, SkyCity Adelaide.
SkyCity was named in June 2021, alongside other casino operators Crown Resorts and Star Entertainment Group, as being investigated by AUSTRAC over potential serial breaches of national anti-money laundering laws , although only Crown has since faced civil lawsuits against him. .
South Australia's liquor and gaming regulator later announced it was commissioning an independent review of casino operations in the state in response to findings from recent inquiries into Crown and Star in Victoria, NSW and Queensland, all of which revealed significant governance flaws.
While the two SkyCity investigations have remained largely under the radar, company chairman Julian Cook told investors at the annual general meeting that both are ongoing.
He said: "We continue to cooperate with AUSTRAC in their enforcement investigation, which began in June 2021, into possible serious non-compliance by SkyCity Adelaide. This engagement included the provision of information and documents required by AUSTRAC. We continue to respond to a significant number of questions and requests for information from AUSTRAC which we treat very seriously.
"AUSTRAC has not taken any legal action against SkyCity Adelaide at this time, or indicated whether any enforcement action will be taken. However, as the investigation into AUSTRAC's enforcement action is ongoing and we have identified where certain improvements to the AML and CTF program are needed, it is possible that AUSTRAC will take enforcement action against SkyCity Adelaide.
"Such action, and any associated penalties, could have a significant financial and reputational impact on SkyCity."
Cook also confirmed that SkyCity was working with Brian Martin KC, who is leading the independent review of SkyCity Adelaide, and providing him with various information and documents. Martin must report to the regulator by February 1, 2023.